|

E-Mail
Dr. Diwata Bose Joins Prima Medical Group in Sonoma
March 20, 2013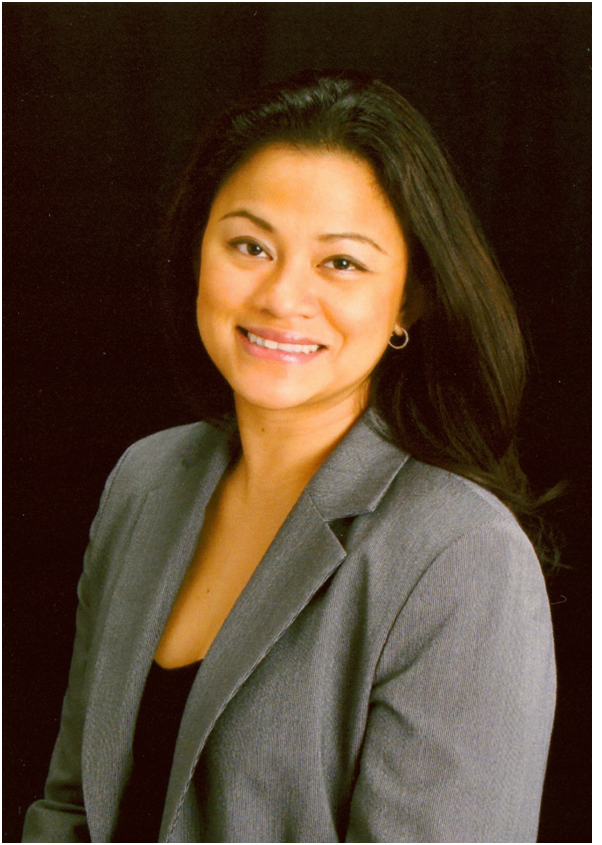 March 11, 2013: Dr. Diwata Hope Bose, a board-certified obstetrician and gynecologist, has joined Prima Medical Group in Sonoma and has become the Women's Health Medical Director for Sonoma Valley Hospital (SVH), helping the hospital expand and broaden its women's health program.
 Before joining Prima and SVH, Dr. Bose, a Fellow of the American Congress of Obstetrics and Gynecology (ACOG), was an academic faculty member at the Aurora-University of Wisconsin OB/GYN residency program where she taught and supervised OB/GYN and Family Practice residents, medical students and physician assistants. She received the CREOG National Faculty Award there in 2010 and 2011 from ACOG.
Attending medical school at the University Of The Philippines, Dr. Bose graduated from a prestigious integrated arts and medicine program offered only to the top 40 students among the more than 50,000 qualified applicants in the country. She went on to complete an OB/GYN residency at Philippine General Hospital followed by a second residency at the Aurora-University of Wisconsin OBGYN Residency Program, giving her a unique perspective of global women's health.
Dr. Bose is extensively trained in minimally invasive surgery such as laparoscopy and hysteroscopy. Her practice will focus on gynecologic conditions such as birth control, abnormal vaginal bleeding, fibroids, menopause, and preventive women's care, etc.
"I believe that intimate gynecologic issues can greatly impact a woman's physical, social and spiritual well-being and that such conditions are just as important as heart disease or diabetes," says Dr. Bose. "Every woman is unique, and my role as an OB/GYN is to serve as a partner and advocate for the women I care for through all stages of womanhood, from puberty to menopause."
She also will be working with Prima and Sonoma Valley Hospital to spearhead a more comprehensive and integrated Women's Health program.
 "In her role as Women's Health Medical Director, Dr. Bose will expand women's health educational offerings and help us extend access to preventive care," says Kelly Mather. "She shares our goal of promoting sustainable health care practices that result in women being healthy throughout their lives. She brings real depth to our ability to address important women's health issues, filling a bit of a void when it comes to specialists in women's health in this community."
 Dr. Bose says she is happy to return to California, where other family members have already made their home. "Sonoma is a great place for me, my husband, and our two young children to put down roots," she says. "It has everything—a healthy lifestyle, great schools, and a warm and welcoming community. I look forward to getting to know everyone."